Iceland - Skagaströnd



November 2008 I lived in Skagaströnd at Nes's rowhouse in Mánabraut.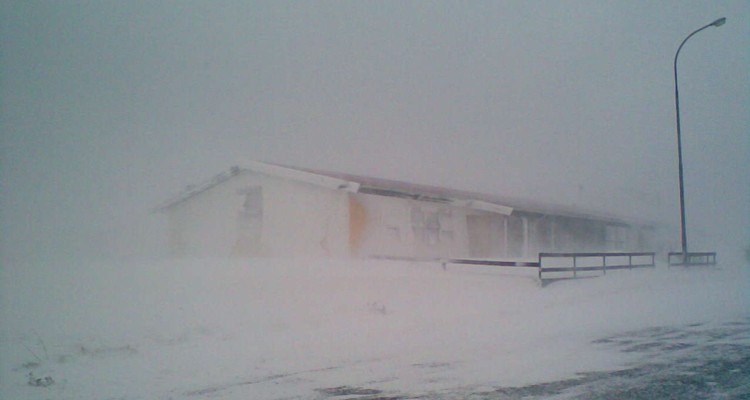 Snow storm made huge drifts and covered walls and windows.


You may get some idea of my work in this newspaper article and
in this notice of town's web site, especially if you know Icelandic.

Just like surrounding sceneries, works of art became black and white. They will be shown in exhibition later.
As there are only few tree holes in Iceland, I made a birdhouse. Maybe "birds' residence" will get lodgers in coming springs.


We went to see basalts nearby. Hrafnhildur, Ben and Sverrir are basalting.












---