Iceland



Skriðuklaustur was a remote home of author Gunnar Gunnarsson, which he gave to Icelandic people.
I had the residence of The Institute of Gunnar Gunnarsson in my use.
What a great place to visit. You can see far in this impressive nature and the weather is usually good.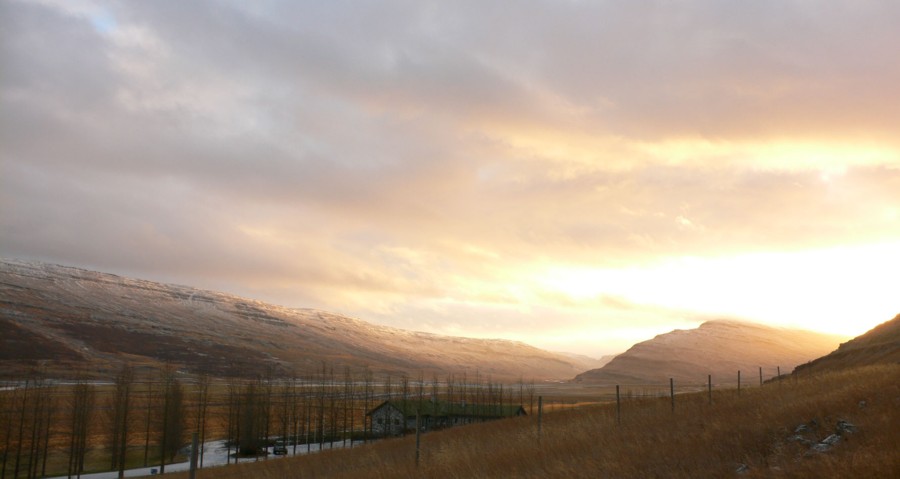 Afternoon in November 2007
Skriðuklaustur is behind the trees


During my visit I held an exhibition in Gallerí Klaustur, and translated my etunoja-web creation into english.
To learn more about my exhibition, click here.
To visit etunoja, click here.






---